Go slow with your flow
Your menstrual cycle should not be a source a shame, but a time to slow down, take care and embrace your magic. Chiropractor, lifestyle coach and personal trainer Dr Jacinta Di Prinzio shares her self-care tips for this special time of the month.
"Oh hey, I have my period today." Did that make you uncomfortable? Well, it shouldn't. Your period, or monthly moon (or whatever you prefer to call it) is a magical part of being a woman. Without it humanity would not exist; your favourite people would still be stardust. Your monthly flow is something that should be celebrated, not hidden or shamed.
For too long women have been embarrassed to own this sacred part of themselves. We have been trained to sneak sanitary pads to the bathroom; to peel off the sticky strip slowly so as not to make a sound; to fake a headache during school sports class because the truth, shrouded in taboo, would make the male sports teacher uncomfortable.

Get on with it, get it done, cover it up, slap on a smile and push through, all while literally bleeding. That's the culture that has been celebrated and supported. Well, I say no more.
No more sneaking through the "feminine hygiene" aisle. No more lowering of our voices when we say the word "period". No more dosing up on painkiller after painkiller just to prove our worth through productivity. It is time to go slow with your flow.
Next time you are on your monthly, try these tips to slow down, recharge and honour the powerful woman within.
Drink cacao
There is a reason that chocolate is a girl's best friend. Raw pure cacao is rich in magnesium, which has been shown to relax the smooth muscle of the uterus and reduce prostaglandins that cause period pain. Add a pinch of pure cinnamon to your cup for added anti-inflammatory benefits.
Binge watch

Yes please to endless hours on the sofa with a hot-water bottle and every episode of your favourite series. This is not a time to feel guilty for your endless to-do list. Take the time now to be the best type of couch potato you can be — everything else can wait.
Take care of yourself
Your period is a totally natural part of you, so your products should be too. Protect your body inside and out by choosing products like Cottons Organic which are free from dyes and scents, and made with certified organic cotton. Look for products that are certified organic cotton, GMO-free, no chlorine bleach, no dyes or scents and naturally low irritant. If you're not sure what's contained in your sanitary items, check the ingredients list on the pack.
Journal and meditate
Journaling is a wonderful tool for self-care. During your period, hormone levels decline, which heightens the communication between both sides of your brain (the thinking and the feeling side). This means that you will be much more intuitive and clear on big picture topics, making it a perfect time to journal and meditate.
Go for a nature walk
We all know how good being in nature can make us feel. It can restore our mood, boost our energy and vitality, and refresh and rejuvenate us. Use this time to connect with our beautiful Earth by walking barefoot in the sand or grass. Be sure to be present and admire the smells, sights and sounds along the way, and take this time to feel naturally grounded.
Do something kind for yourself
Thank your body for all of the fantastic things it does for you every day by buying yourself flowers, running yourself a warm bath or treating yourself to a relaxing massage. Indulge in whatever fills up your cup.
As an integrative chiropractor, holistic lifestyle coach and personal trainer with 11 years' experience in the health and wellness industry, Dr Di Prinzio has worked with over 1000 clients. She helps them heal from the inside out, naturally, using a complete mind, body and soul approach.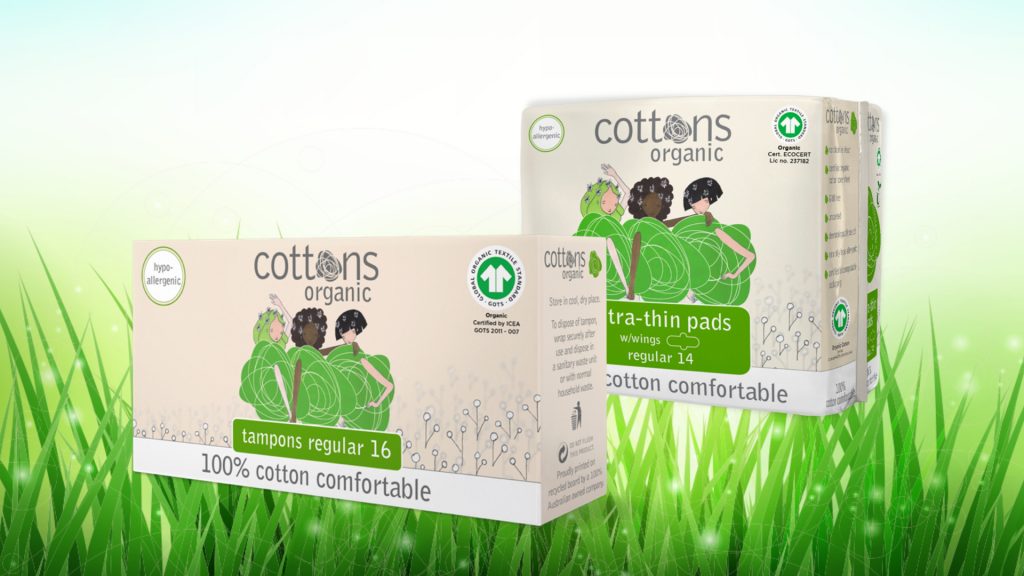 For more, visit cottons.com.au
More from WellBeing: